Some of the Services we provide!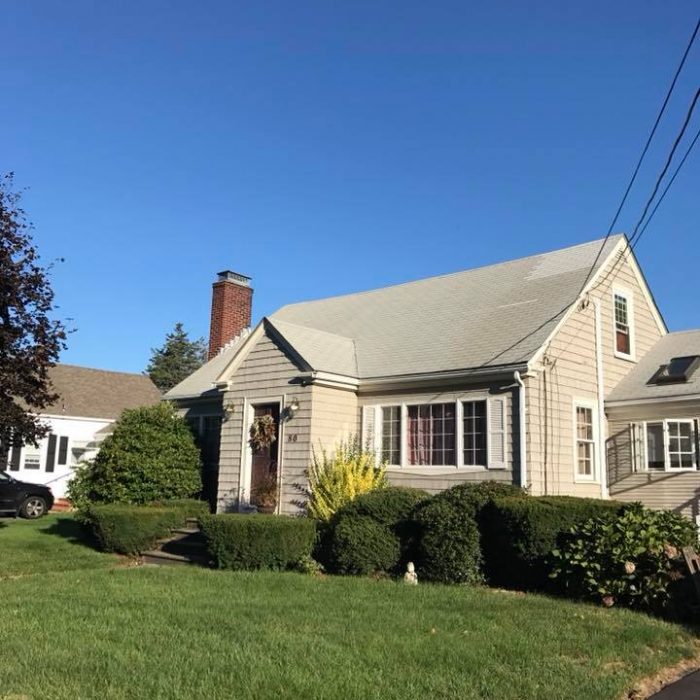 Gemini Home Improvement, Inc. specializes in home improvements. The business services included but are not limited to painting, decks, flooring, windows, roofing, siding, bathroom remodeling, kitchen remodeling
When under high temperatures the material is known to release toxins that can be hazardous to the environment. Vinyl will bend or crack when put under pressure that would require the siding to be replaced to fix. It hides moisture problems that can lead to mold growing in your home.
The purpose of painting is to improve the appearance of a building and to protect it from damage by water, corrosion, insects and mould.  Exterior painting protects your home from all kinds of moisture. If moisture begins to seep in, wood rot can set in as well. … If wood begins to rot, mold is not too far behind.
Flat roofs aren't just for commercial buildings. We've also installed lots of flat roof systems onto residential structures, such as home additions. If you're in the unique position of choosing a roof design, than you're probably wondering what the advantages and disadvantages are of a flat roof. Depending upon your requirements, desires and budget, a flat roof might suit you well or it might not.
Whether efficient windows are worth it really boils down to the type of windows you're replacing. If you have single pane windows with warped wood frames, for instance, you're probably going to notice a significant difference in your utility bills. … New windows also increase your home's property value.
Properly cared for, decks offer a beauty and warmth unlike any other material. You can stretch out on a deck without a cushion and still be quite comfortable. Like patios, decks can be attached to a house or freestanding. Decks often are built to take advantage of a view.
A home renovation provides you with a great opportunity to make your house energy-efficient and save on electricity bills. It helps to change the light bulbs and upgrade your kitchen and bathroom appliances. You could also insulate the walls in the basement to help with temperature control.
Outdated bathrooms can stop potential buyers in their tracks. Even if you're not looking to sell, it's nice to feel like you're living in the current decade. Besides increasing the value of your home, the bathroom can be a place to get creative and have some fun. 
Outside of the home, maintaining the roof, walls, house paint, gutters and downspouts, wood decking and fencing also need to be maintained and repaired, when needed because these contribute to a home's overall property value.